Live webinar event
Food and Bulk Material Processors:
5 Essentials for On-Line NIR Measurement Success
Presented by Andrew Brunt, Sales Director, Food and Bulk Materials Markets
Date: Tuesday 06 July
Time: 3 pm UK, 4 pm Europe, 1000 am USA (EST), 7.30 pm India, 1000 pm China
Join us for an informative webinar on how an in-process measurement solution can deliver peace of mind and meaningful return on investment.
Key themes we'll be discussing:
Opportunities and must-dos
Integration into your process
Working with your quality system
Making sure your supplier meets your needs
Ensuring success for the long-term
Register for the webinar and ensure your competitive advantage!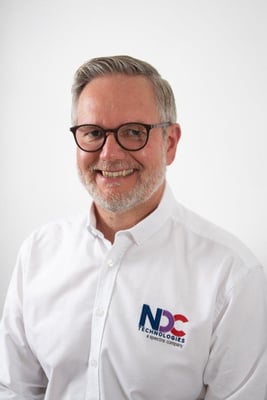 About Our Presenter
Andrew has nearly 30 years of experience supplying process instrumentation to the Food and Bulk Materials markets in our key industries around the world.
Aware of the measurement challenges facing industry, he brings his energy, knowledge and enthusiasm to this webinar.